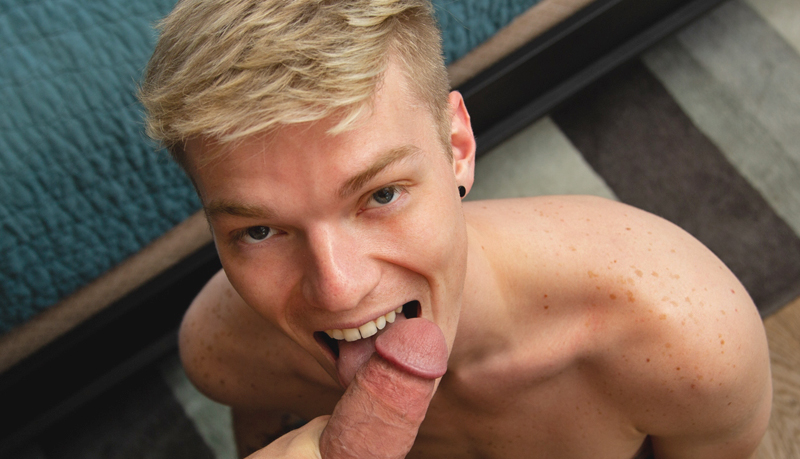 Kyle Brant & Jake Porter flip
Another stepbrother scenario in 'Family Fucktion' from Next Door Taboo.
When Jake Porter discovers stepbrother Kyle Brant sniffing his underwear in his room, he doesn't know whether to be disgusted or turned on. Jake is worried this is one family function that could fuck up the family for good, but decides to give in to his urges for the forbidden family fruit.