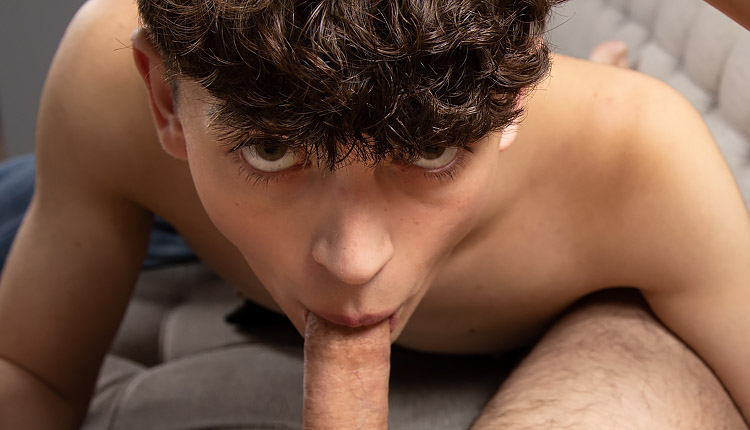 Kyle Wyncrest bangs Zayne Bright
Kyle tops Zayne in 'My Stepbrother Does Porn?' from Next Door Taboo.
Bored out of his mind one day, Zayne Bright decides to jerk off to some porn, only to discover that his stepbrother, Kyle Wyncrest, is on the front page. Zayne can't give in to the temptation and begins to jerk off to Kyle's video. But will Kyle be happy, or horrified?