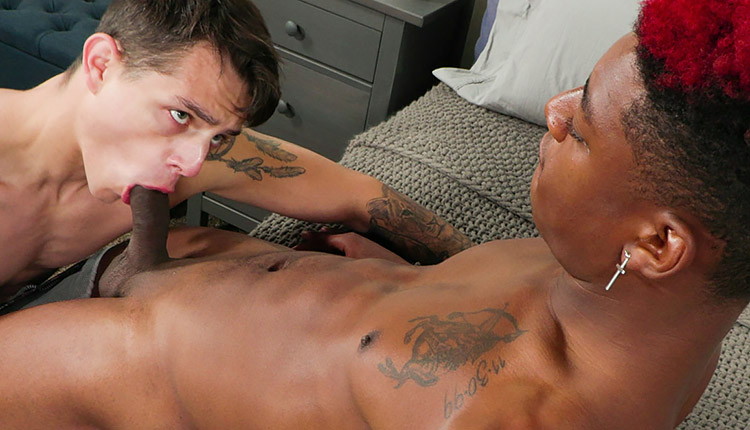 Kyle Wyncrest tops Ty Santana
Kyle tops Ty in 'Paddleboard & Pound' from Next Door Studios.
Kyle Wyncrest and Ty Santana take advantage of the San Diego sunshine by getting out on the ocean to paddleboard. Ty isn't shy to say that he's looking forward to the bottoming he's going to do back at the apartment, where Kyle Ty exactly what he's been waiting for.