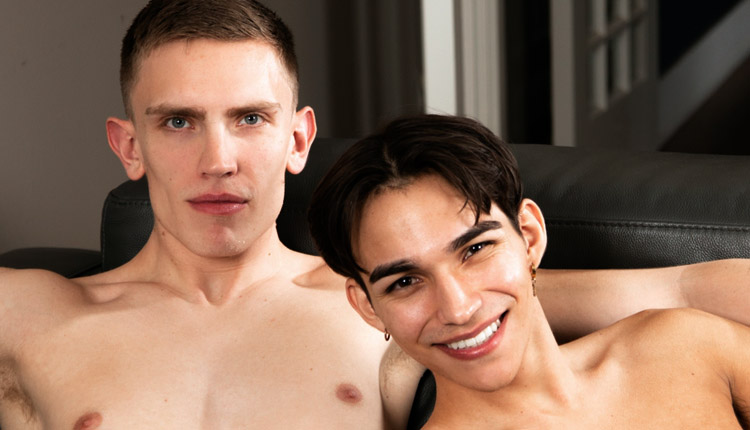 Mason Dean drills Kai Locks
Mason fucks Kai in 'Studying Hard' from Next Door Twink.
With his head in book, Mason Dean gives up reading and decides to study his body instead. He starts stroking his cock and gets caught by Kai Locks who's already aroused. Kai shows that he can teach him a thing or two about pleasure as well, putting the 'stud' in studying.