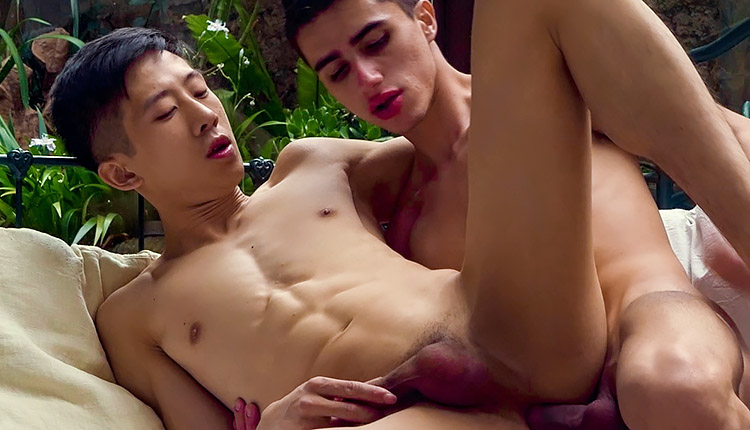 Nathan B nails Tyler Wu
Nathan tops Tyler in 'Sacred Garden' from Next Door Studios.
Tyler Wu always wanted to return to Colombia because the guys there are the hottest he has ever seen. He followed Nathan B online, they talked, then he took a flight to Bogotá. Tyler's nomadic porn journey continues as he's able to meet and share with the world the hottest guys of Colombia.