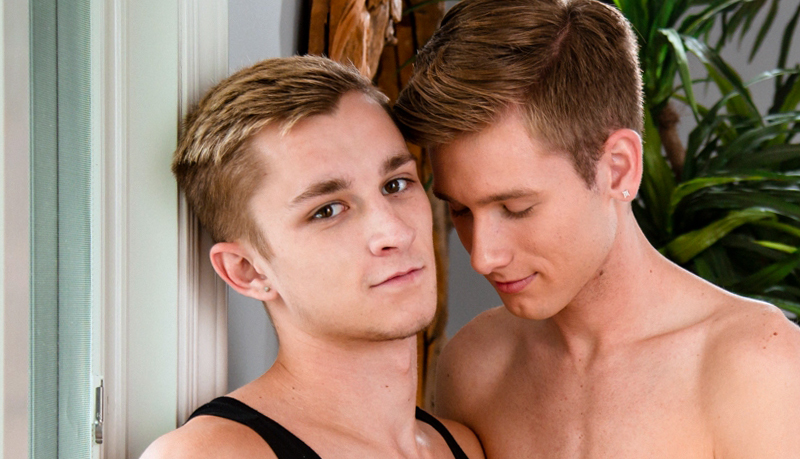 Theo Brady bones Julian Bell
Julian's jabbed in 'Love Wins' from Next Door Studios.
Theo Brady comes to Julian Bell to try and win him back, and though he knows Julian will be skeptical, Theo has a secret to share that he thinks just might change his mind. But this is one secret Julian is gonna need to see for himself before he believes.