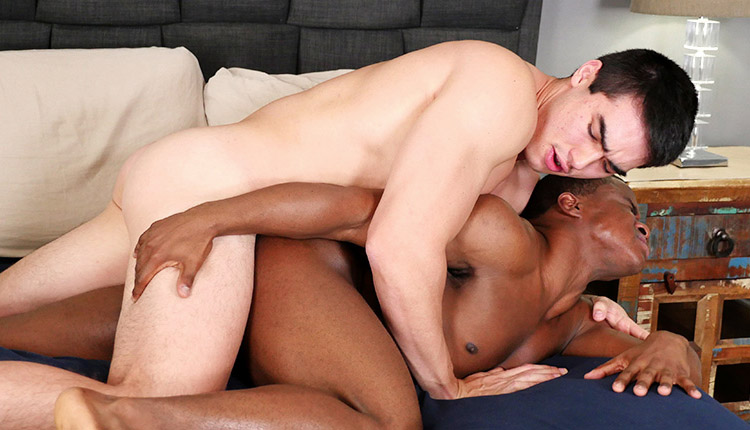 Axel Kane bangs Buddy Wild
Axel tops in 'Axel Gets A Piece Of Buddy's Booty' from PeterFever.
Axel Kane and Buddy Wild get onto the bed and start tearing each others' clothes off. Buddy gets his mouth around the swelling tool, then turns his butthole to Axel who gives it a smack and drills his cock in. Buddy lies on his side and pulls up one leg to open his hole for anything Axel can slam in with. Axel cums first with a juicy wad, then Buddy squirts his load.