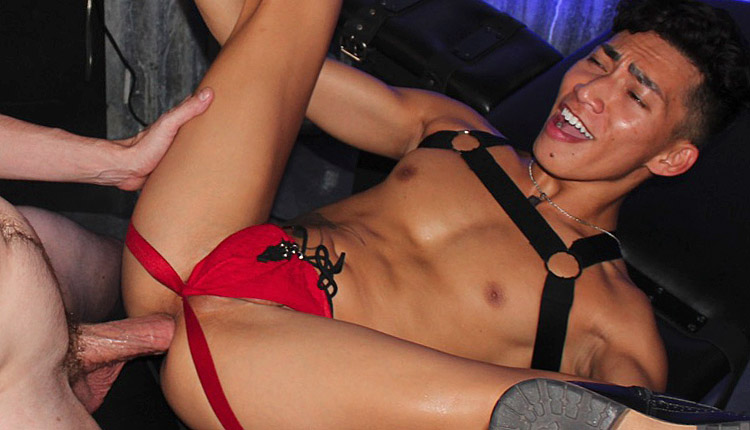 David Ace drilled by Jack Hunter
Jack packs David's ass in 'A Drippy Ending' from PeterFever.
In episode 5 of 'Zombie Cum Suckers,' Jack Hunter and David Ace get what they were looking for. Jack lies back with a huge stiffy, and David gobbles it down, then crouches while Jack laps at his insatiable hole. Jack kneels behind, ready to ram in bareback, guiding his dick across David's twitching prostate. They cum together and leave David bathing in two sticky splatters.
PeterFever model page: David Ace
PeterFever model page: Jack Hunter