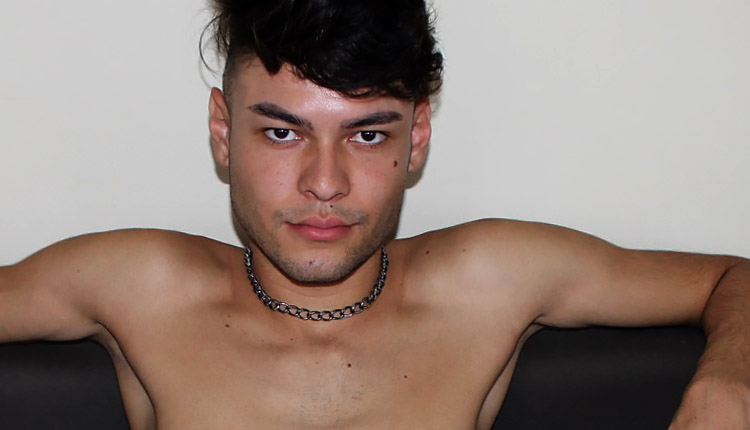 Hanry Onlyjapa debut solo
Hanry yanks his crank in his premiere appearance at PeterFever.
Hanry Onlyjapa is a Brazilian-Japanese mix, active and outdoorsy, enjoying volleyball on the sunny beaches of Rio. Sprawled across a sofa, his big uncut meat pops out of the waistband, and his nuts drop out of his swimsuit. He turns over and runs a finger over his tan ass. As he gets close, he closes his big brown eyes and a creamy white splatter shoots out. For more Hanry, see his PeterFever model page.