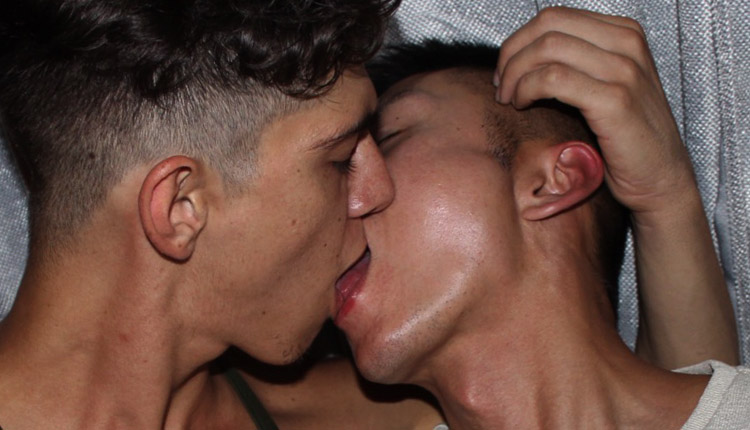 Hans Raw bangs Benvi
Hans tops Benvi in a 'Cock Surfers' episode from PeterFever.
Hans Raw and Benvi start on the couch, yanking each other's shirts off. Benvi feasts on Hans' cock, then slides up to get his ass around it. After a ride, he pries his cheeks open further and crouches ass-up as Hans goes in deep for the big splashy finish. With one hand grabbing Benvi's butt, Hans pulls out to drench his twitching ass with a sticky glaze of man-juice.