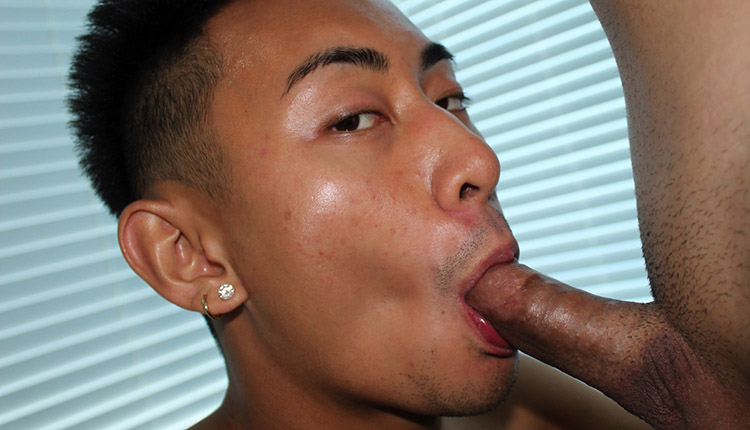 Hans Raw hammers Jeremy Vuitton
Hans tops Jeremy in part 3 of 'Extreme Screwing: Home Edition' from PeterFever.
Jeremy Vuitton and Hans Raw are in their new dream house and ready to celebrate properly. Jeremy starts on his knees for a hot juicy blowjob. Once Hans is stiff and raring to go, he plows his cock in from behind, then Jeremy lies back for more. They move to the tub and screw like animals until Jeremy shoots his load and Hans splatters Jeremy's smooth little buns.