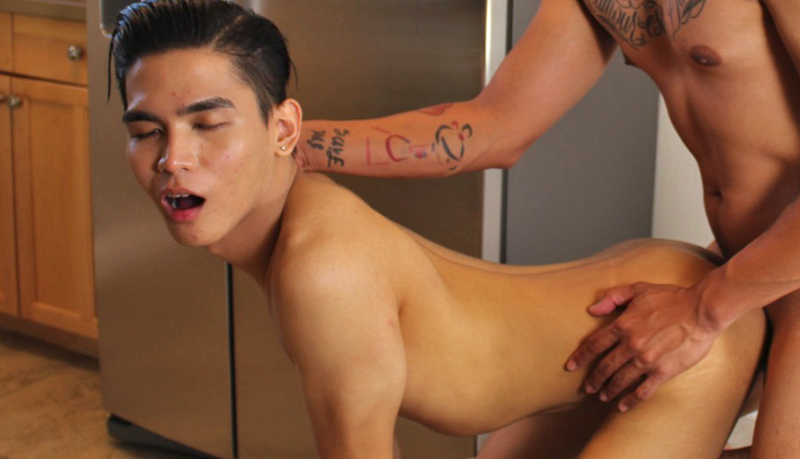 Hotaru hammers Gavin Winters
Gavin's Asian ass gets gored in 'Jock Massage' from PeterFever.
Filipino twinks Gavin Winters and Hotaru Merced can't wait to play together. First some hot mutual cocksucking, followed by Hotaru going for a taste of Gavin's tight little hole. First doggy style and then sitting on it, Gavin proves once again he's one of the hottest Asian bottoms.
Click to get the animated GIF below