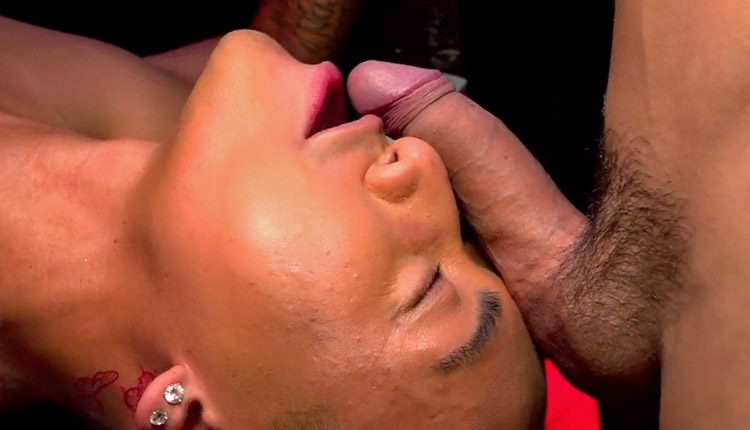 Jeremy Vuitton drilled by Des Irez
Des tops Jeremy in a 'Sauna Nights' episode from PeterFever.
Jeremy Vuitton dances around the sauna, wagging that booty and Des Irez reaches over to feel those smooth cheeks. Jeremy gets a mouthful of Des' cock and soon Des is plowing Jeremy's throat. Des buries his face in Jeremy's crack, then slides his cock in bareback. He finally pulls out to cover Jeremy's ass with a creamy splatter and breeds his load back in.