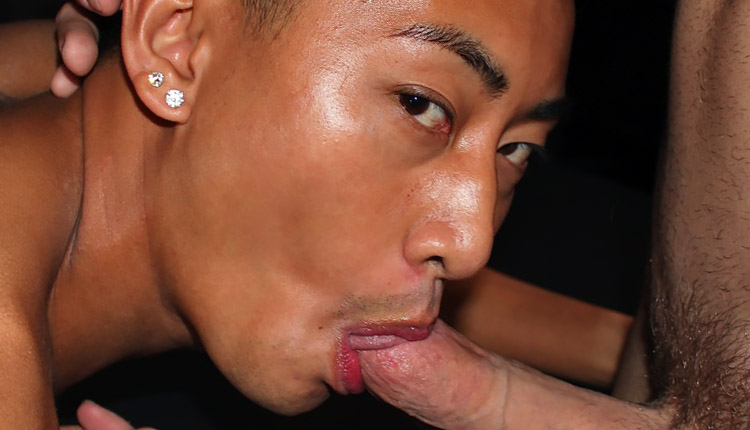 Jeremy Vuitton fucked by Zak Bishop
Zak tops Jeremy in part 3 of 'Sauna Nights' from PeterFever.
Jeremy Vuitton is lying in wait for a hot top and Zak Bishop spreads those creamy cheeks and dives in for a taste. After Zak gets his dick slobbered on, he pumps his big cock into Jeremy. Zak rolls to his back for Jeremy to bounce his booty onto that stiff bareback cock. When he yanks his dick out, Zak only needs a couple strokes till he's splattering a sticky wad onto Jeremy's quivering hole and breeding it back in.