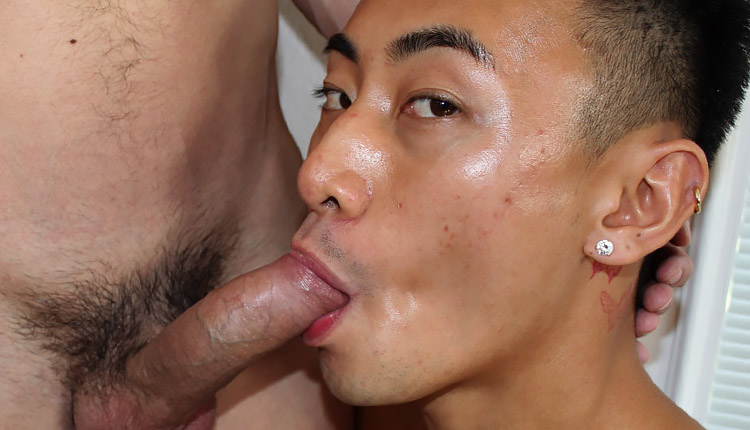 Jeremy Vuitton & Hans Raw with Jon & Des
The fourway continues in 'Rise of the Handyman' from PeterFever.
As realtor, handyman and the two horny homeowners continue their orgy, Hans Raw and Jeremy Vuitton sprawl out on the dining table getting stuffed. Jon Darra and Des Irez are the fuckers pounding the homeowners' holes.