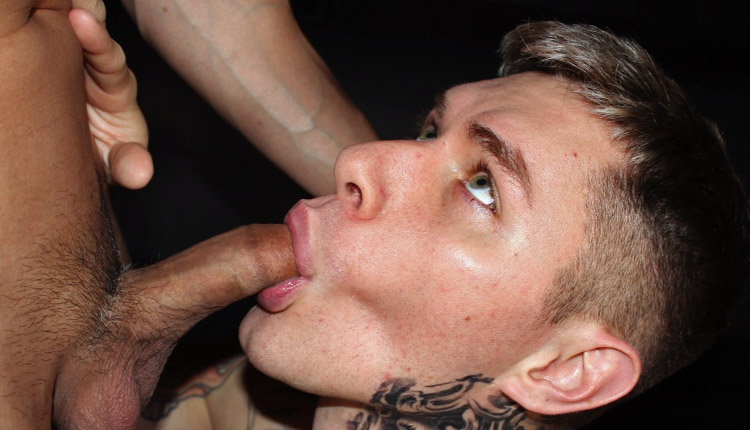 Jessie Lee fucks Zak Bishop
Jessie tops Zak in part 1 of 'Sauna Nights' from PeterFever.
In part 1 of 'Sauna Nights,' Asian muscleboy Jessie Lee meets Zak Bishop and goes to the bathhouse, where Jessie reaches under Zak's towel and pulls out a meaty tool to suck. Zak returns the favor, and Jessie sticks his tongue in Zak's ass. Jesse pumps his raw cock into Zak's hungry hole, then lies on the banquette while Zak bounces until he splatters a juicy reward.