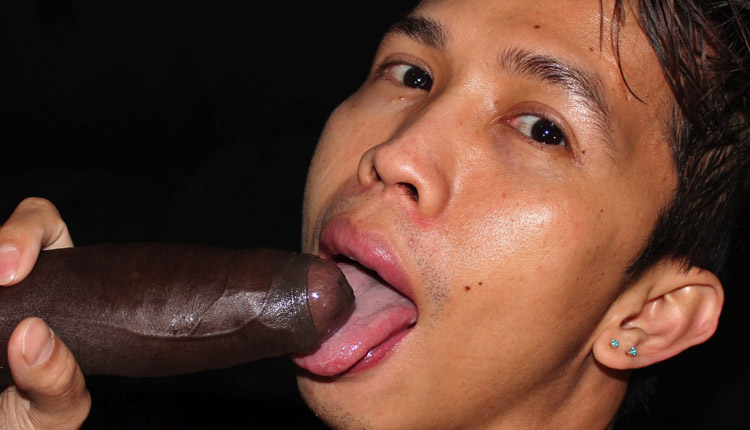 Levy Foxx drilled by Devin Trez
Devin tops Levy in part 5 of 'Chakra Cum' from PeterFever.
In his latest challenge as yoga master, Levy Foxx is paired up with ebony Devin Trez. Levy plants his lips on Devin's, then drops Devin's trousers and gets his mouth around the manhood. Devin slides a finger around Levy's puckered butthole and follows with a juicy tongue, then slides his cock in. Levy hops up into Devin's arms and lets the stud plow straight up into the open hole.