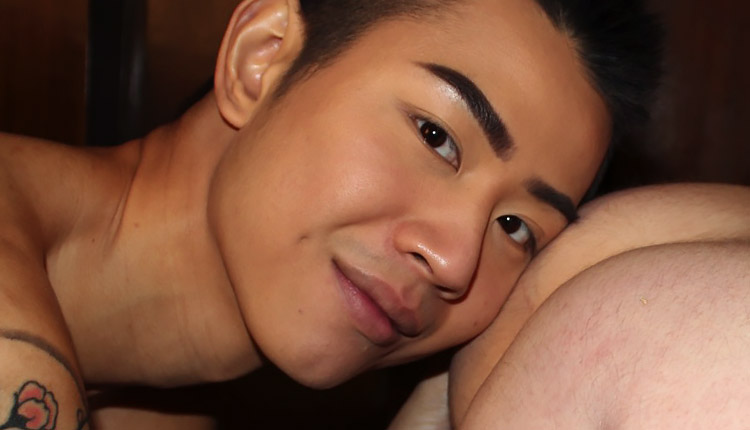 Nolan Knox drills Dan
Nolan nails Dan in part 4 of 'The Devil Made Me Do It' from PeterFever.
It's the wedding of Nolan Knox to his beloved Dan After Dark, and the happy couple has their wedding-night hookup right at the altar. Nolan drops his drawers and Dan kneels to give him a blowjob. Nolan slides his long tool in, and Dan rolls onto his back as Nolan plows in for the first of many wet deep cum shots as he beats his spurting cock into Dan's face.