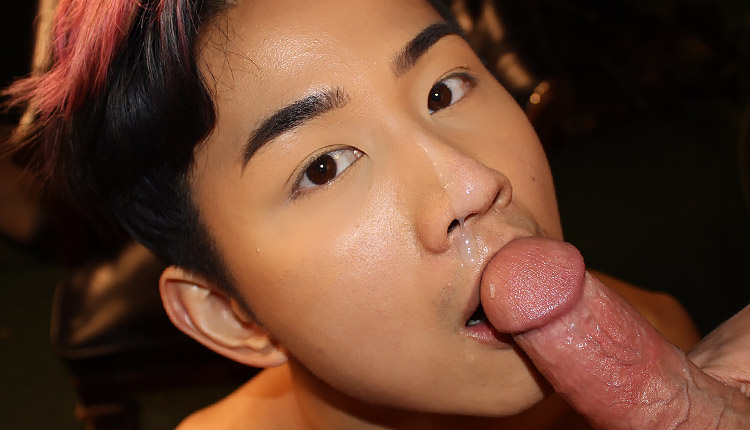 Nolan Knox nailed by Axel Loon Bernal
Axel tops Nolan in a 'Gaycation Mexico' episode from PeterFever.
Nolan Knox is seeing the sights of Mexico City when he encounters Axel Loon Bernal. Nolan is soon riding his booty across Axel's lap and locked in deep juicy kisses. Nolan swallows Axel's tool in one gulp as Axel face-fucks him and reaches around to get both hands full of Nolan's buns. Nolan climbs on to that stiffy and rides like a vaquero until he kneels to get his face drenched in molten manjuice. For more Nolan, see his PeterFever model page.