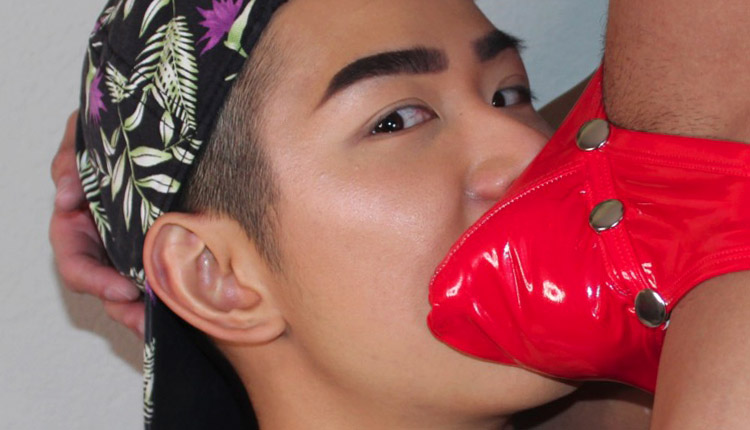 Nolan Knox nails Jessie Lee
Nolan tops Jessie in 'The Bachelor Party' from PeterFever.
Nolan Knox is celebrating the night before the big event when stripper Jessie Lee arrives. He grinds his crotch into Nolan's face, then gets on his knees to give him a juicy blowjob. Nolan wants more, and the stripper offers his ass for Nolan to plow. Nolan tackles him onto the sofa and rams his bare cock in hard until the two splatter their sperm together.