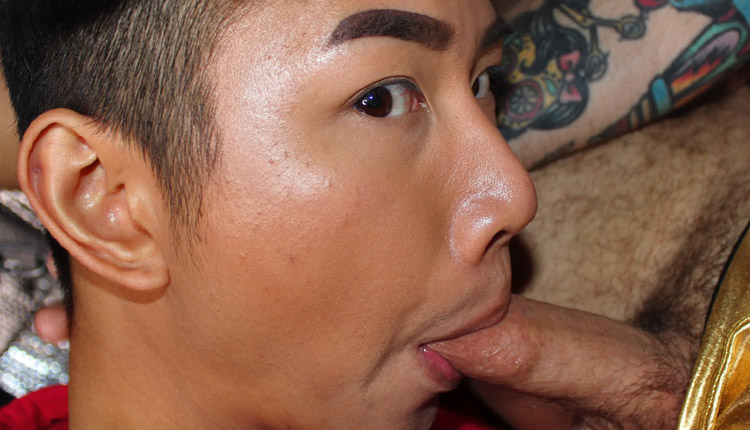 Nolan Knox nails Trent Marx
Nolan tops Trent in part 3 of 'SexPig Game' from PeterFever.
Detective Nolan Knox is investigating the game in disguise and serving cocktails to VIP Trent Marx. They jack together cock to cock, slurp down each others' woodies, then ram stiff raw cock and bare ass together. With dick buried balls-deep, Nolan shoots a hot load into Trent's well-fucked hole.