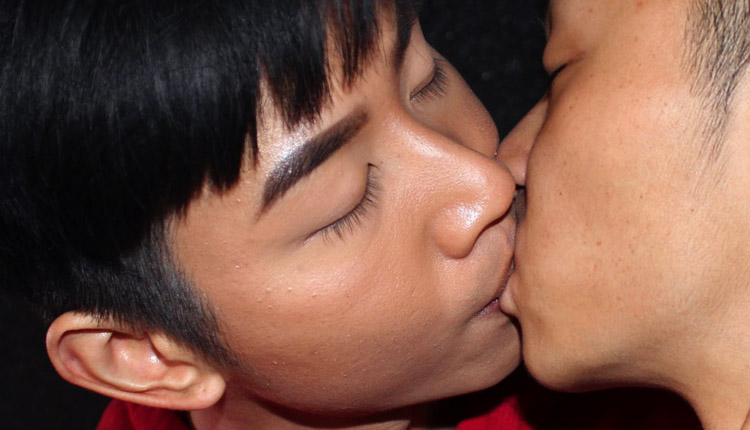 Nolan Knox nails Dane Jaxson
Nolan tops Dale in part 4 of 'SexPig Game' from PeterFever.
The Guard (Nolan Knox) has made a secret deal to tell Player 69 (Dane Jaxson) what's coming next in the SexPig Games, in exchange for a clandestine hookup of hot, dirty sex. Brandishing a set of anal beads, Nolan will insert a number of them up Dane's hungry hole and have him guess even or odd. After a couple tries, they give up trying and fuck like crazed beasts, then kiss and snuggle before the last big game.