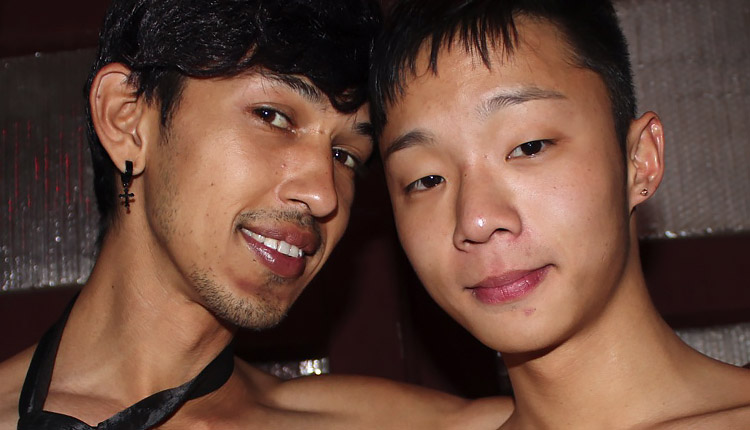 Rave Hardick drills Dane Jaxson
Rave tops Dane in part 1 of 'SexPig Game' from PeterFever.
Rave Hardick beckons Dane Jaxson into a secluded alley, where a rigged game of heads or tails with a hard spanking for every wrong guess leaves Dane's booty hot and rosy. Dane falls to his knees to get a juicy mouthful of cock, then Rave buries his face into Dane's ass and plows raw, deep and hard into the cock-starved butthole. He pulls out to splatter a large load, and Dane is close behind.