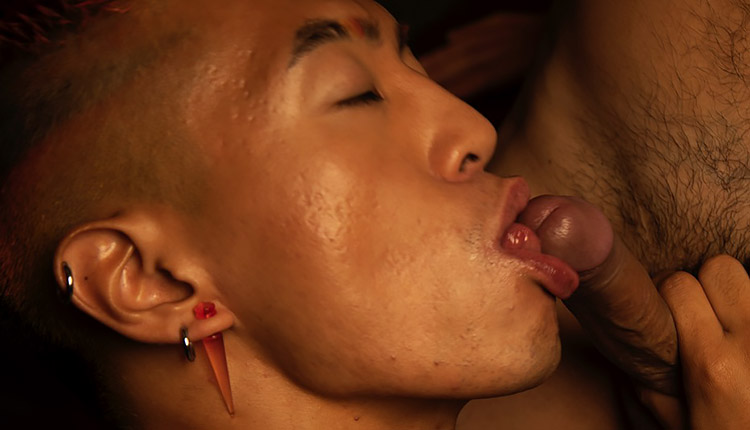 Sammy Sinsss tops Tanner Winn
Sammy screws Tanner in part 1 of 'Brooklyn Feels' from PeterFever.
Sammy Sinsss relaxes in the Victorian Pleasure Parlour with Tanner Winn before their bodies tangle. Curious hands dive into skivvies and Tanner sinks to the floor to try out his oral skills. Returning the favor, Sammy swallows Tanner's hardon and rims his tight hole. Tanner climbs up to ride Sammy's cock, then rolls to his knees as Sammy drills in from behind and goes in for the big climax.