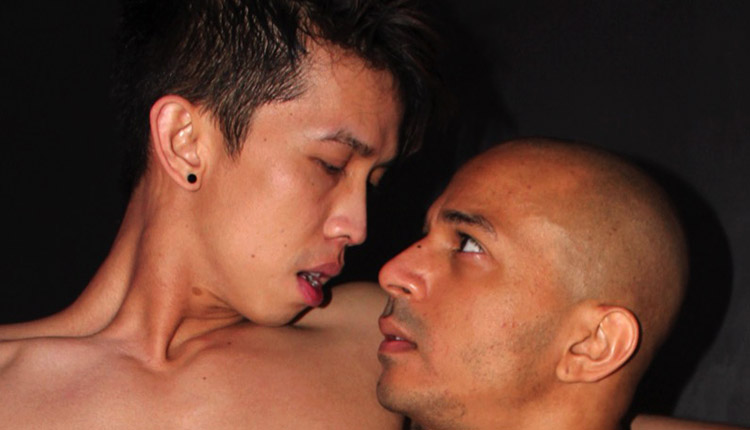 Zario Travezz fucks Levy Foxx
Zario tops Levy in 'The Crown Facial Cum' from PeterFever.
In part 2 of 'Chakra Cum,' Asian yoga master Levy Foxx gets a peek at the hardon in student Zario Travezz's workout pants, drops to his knees, and the meat goes down Levy's throat. Zario picks up Levy's legs and burrows into his ass, licking it wet and ready. Zario drives in and Levy gets his butt rammed royally.