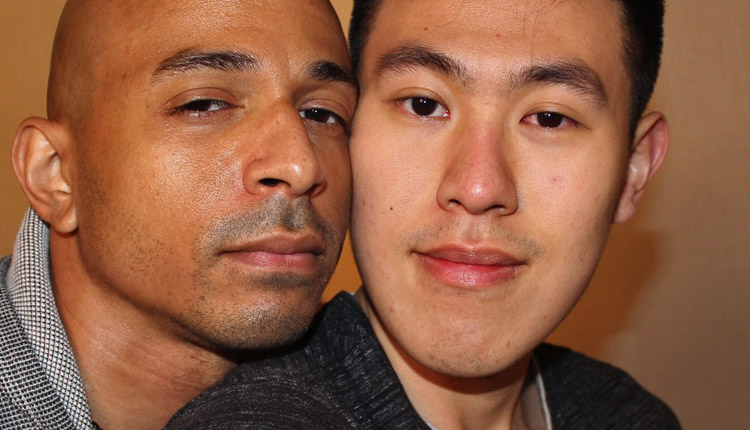 Zario Travezz shags Shen Kaito
Zario tops Shen in a 'Hotel In and Out' episode from PeterFever.
Shen Kaito checked in to a nice hotel to get a good night's sleep on his trip. But as he dozes off, a knock at his door leads to a session that shows this nice place is a 'Hotel In and Out' with raw, juicy sex spilling over into every room.