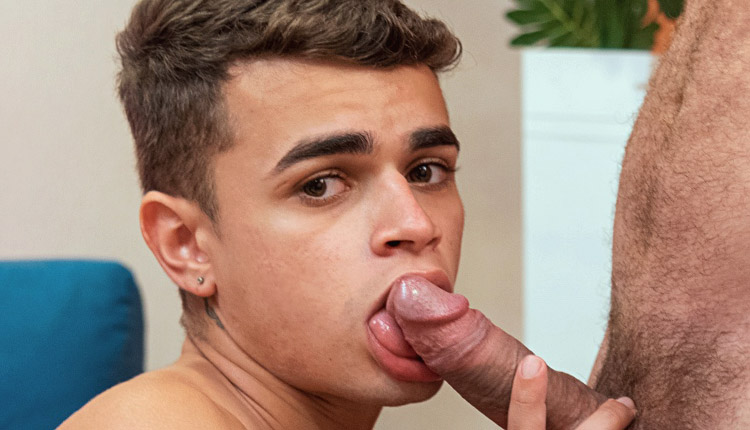 Daniel Toro drills Davi Paixao
Daniel tops Davi in a hardcore session from Raw Hole.
Blond muscleboy Daniel Toro starts on his knees with his face burrowed into Brazilian twink Davi Paixao's ass. Davi sucks Daniel to an achingly stiff erection, then Daniel slides in smooth and deep. Davi climbs on his lap, spreads his ass, and Daniel thrusts in. When Davi lies back down, Daniel grabs both hips and plows in for the big finale.