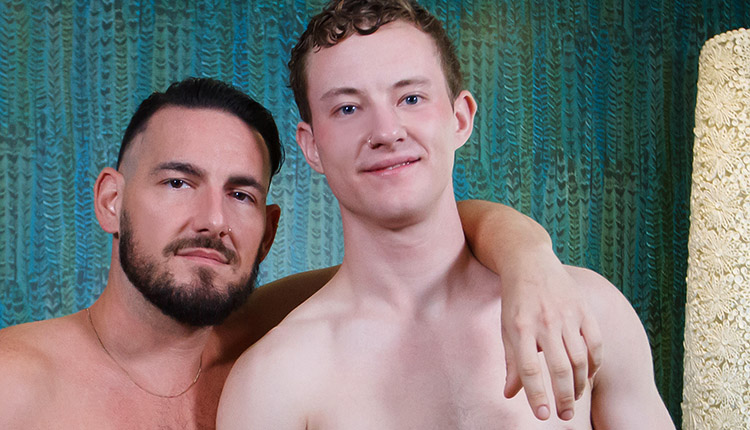 Aaron Allen drilled by Derek Allen
Derek tops Aaron in a Therapy Dick episode from Say Uncle.
Aaron Allen is a bit edgy at Dr. Derek Allen's office. The boy met with his college friends and engaged in a fuck session. Derek knows it's about anxiety issues, so he tries a special massage to help Aaron relax. As his hands move to Aaron's dick, this therapist knows that a blowjob and a good plow will help Aaron reduce his anxiety. For more Aaron, see his Say Uncle model page.