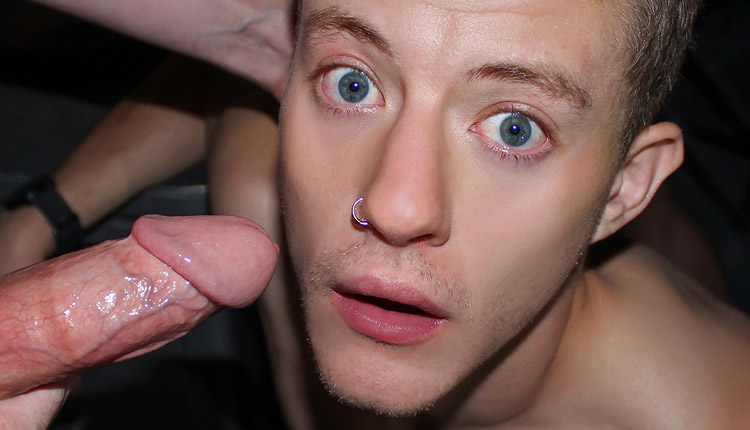 Aaron Allen gang-banged again
Aaron's tag-topped in a Pig Bottoms episode from Say Uncle.
Aaron Allen spent too much time getting pig-fucked by Jack, Jaxon and Keith, and now he needs to go because his boss keeps calling. But when Aaron starts dressing, the tops make him go for a second round and the twink can't help himself, dropping on his knees and blowing them once more. For more Aaron, see his Say Uncle model page.