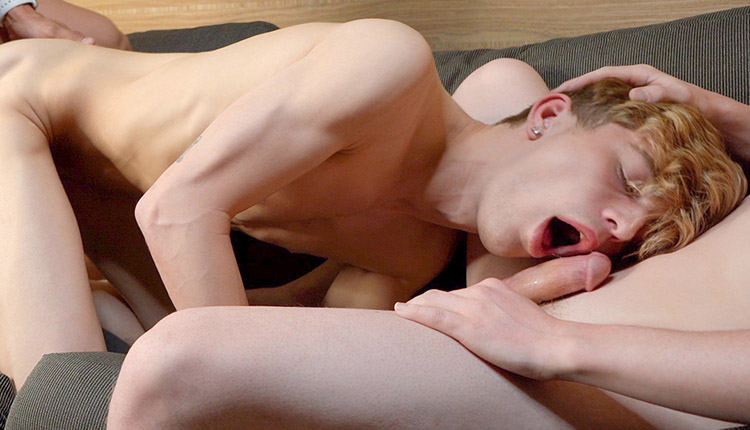 Andrew Powers, Jesse Bolton & Jax Thirio
Jax tops Andrew and Jesse in 'We Can All Get Along' from Dad Creep.
Cute stepbrothers Andrew Powers and Jesse Bolton can't seem to get along, so their stepdaddy Jax Thirio lays down the law. Once the insolent boys learn their place, they take the opportunity to explore each other's delicious boy holes and cover each other in gooey sperm.