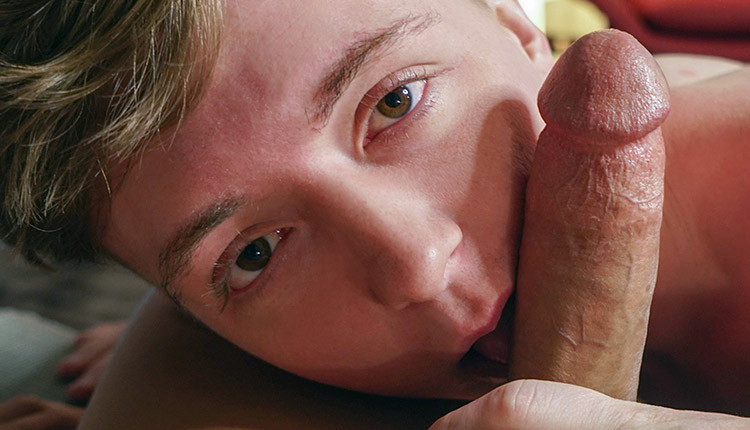 Andrew Powers screwed by Jax Thirio
Jax packs Andrew's ass in a 'Twink Trap' episode from Say Uncle.
Jax Thirio is looking for the thrill of a lifetime and reaches out to Andrew Powers to help make his fantasies come true. Jax can't believe how much better Andrew is than his wife at satisfying his sexual cravings.