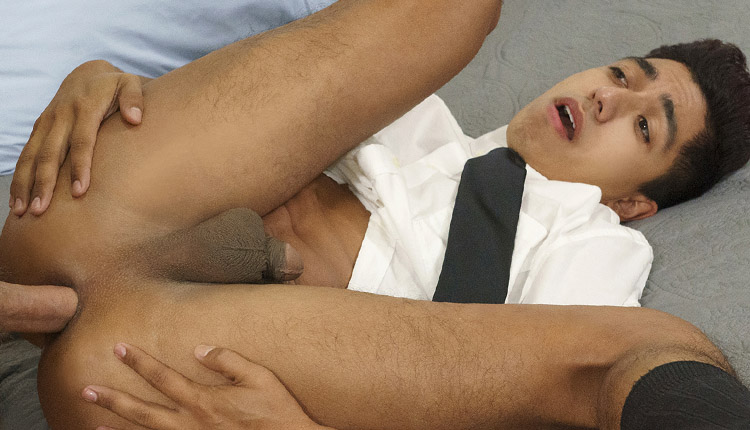 Anthony Stevens screwed by Joel Someone
Joel tops Anthony in 'Runaway Missionary' from Say Uncle Labs.
Sexy counselor Joel Someone is sent to find out why innocent missionary boy Anthony Stevens has chosen to leave the church. After a deep conversation, little Anthony lets the big guy plunge his throbbing boner into his tight hole and shower him in a coat of milky jizz.