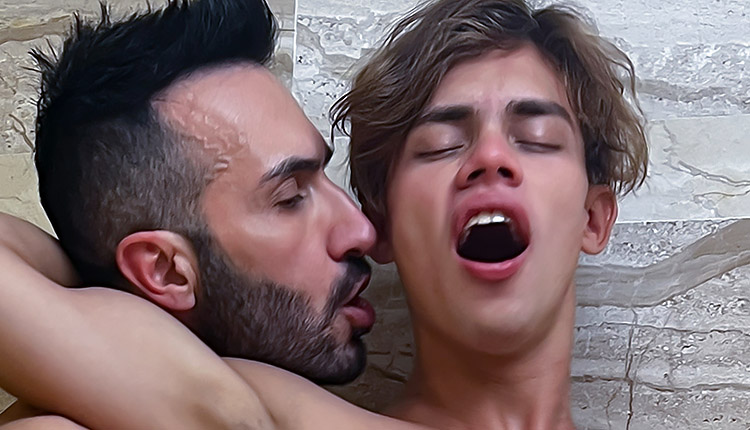 Austin Ponce fucked by Johnny Viper
Johnny tops Austin in 'The Italian Dancer' from Say Uncle.
Johnny Viper plays the straight flamenco dancer visiting Malaga, Spain. After an encounter with Jax Thirio, Johnny encounters Austin Ponce, who's yearning for an ass-pounding from his favorite dancer. Johnny will discover that Malaga is a wild city and that he should take advantage of it.