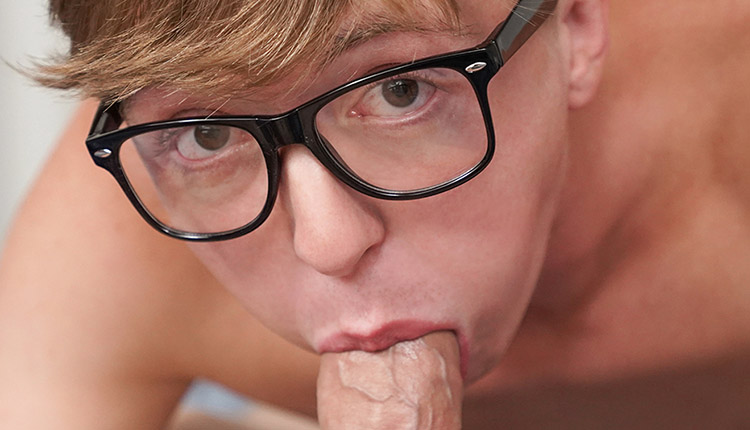 Cole Church pounds Andrew Powers
Cole tops Andrew in a hardcore session from Say Uncle.
Cole Church and Andrew Powers are new roommates meeting each other for the first time. Cole has plans to meet some girls downtown and asks Andrew to tag along. When the girls flake on the two boys, they need to find another way to satisfy their sexual tension.