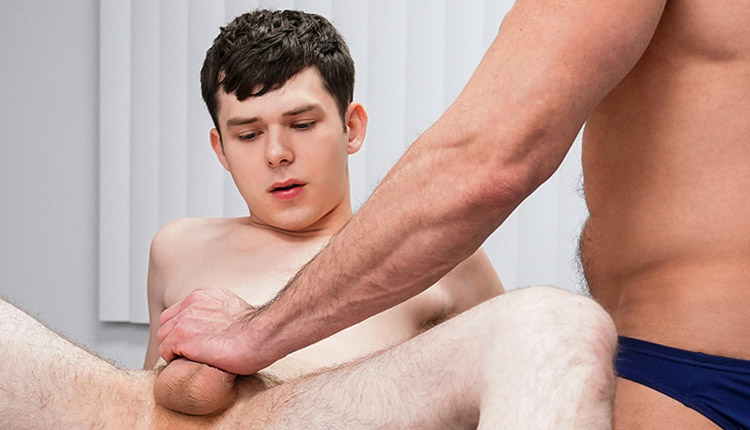 Dakota Lovell drilled by Marco Napoli
Marco tops Dakota in a Doctor Tapes episode from Say Uncle.
Dakota Lovell visits Dr. Marco Napoli to undergo a new special treatment. Turns out Dr. Napoli has to be the one personally administering the protein dosage: with his dick, straight into Dakota's ass.