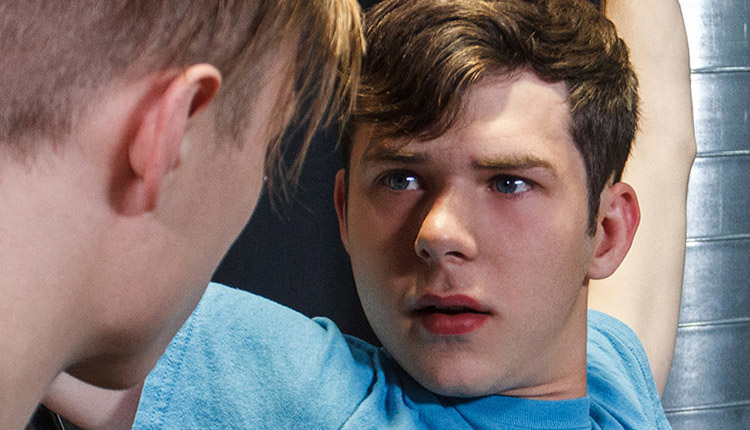 Dakota Lovell fucked by Cole Church & Trent Summers
Dakota takes two in 'Trust Your Stepdad' from Say Uncle.
Somewhere deep underground, Dakota Lovell is led into a chamber, where he is blindfolded and bound. His stepdad, Trent Summers, asks that Dakota trust him and says he will enjoy the surprise. Soon, Cole Church and Trent are dominating Dakota and fucking him in all ways possible. Dakota is happy he trusted his stepdad, as he's excited for the two men using him for their satisfaction.