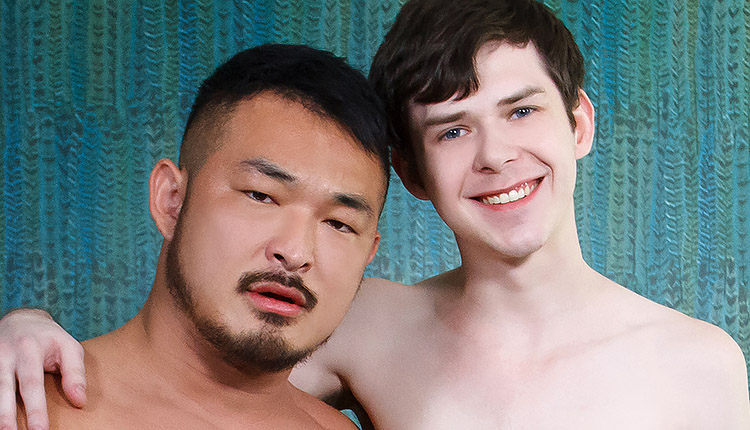 Dakota Lovell screws Zen Goken
Dakota drills Zen in a Therapy Dick episode from Say Uncle.
Dakota Lovell is struggling with sex addiction and seeks therapy with Dr. Zen Goken, who helps uncover the underlying causes and recommends desensitization therapy to help Dakota overcome his addiction. Despite the therapist's guidance, Dakota loses control and ends up pounding his doctor's ass. For more Dakota, see his Say Uncle model page.