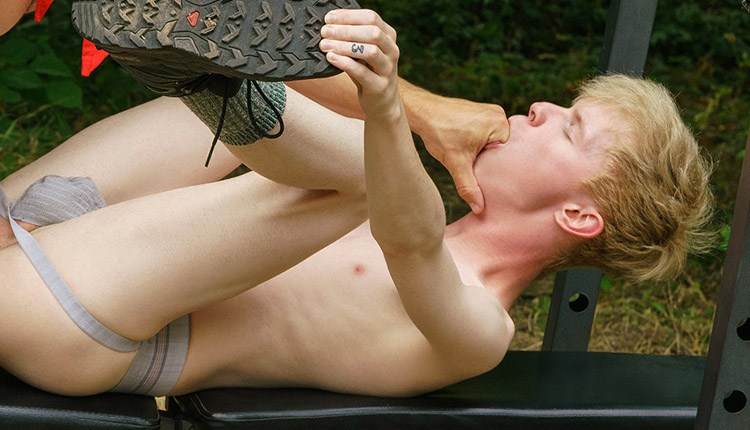 Drew drilled by Greg McKeon
Greg tops Drew in a Boys At Camp episode from Say Uncle.
Scoutmaster Greg McKeon coaches twink scout boy Drew through a workout session out in the campsite. When things start to get hot, Greg encourages Drew to take off his clothes, which leads to Greg showing Drew what it feels like to get fucked.
Say Uncle model page: Drew