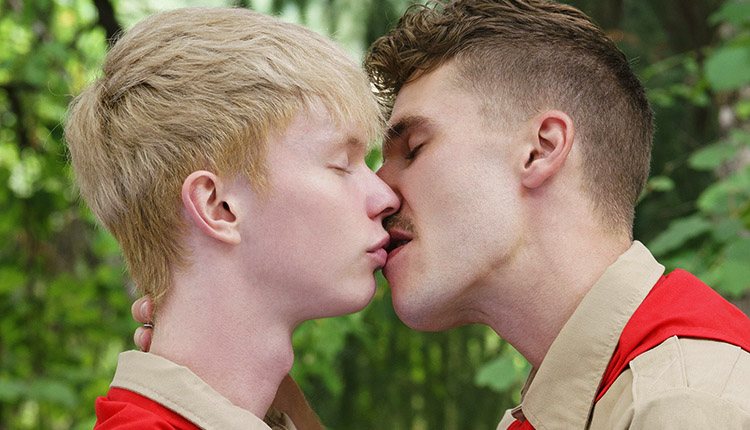 Drew fucked by Colton McKeon
Colton drills Drew in a Boys At Camp episode from Say Uncle.
Scoutmaster Colton McKeon welcomes new scout boy Drew to camp. Given that Drew seems to be missing home, Colton comforts him with a hug before getting intimate with him right outside their tent.
Say Uncle model page: Drew