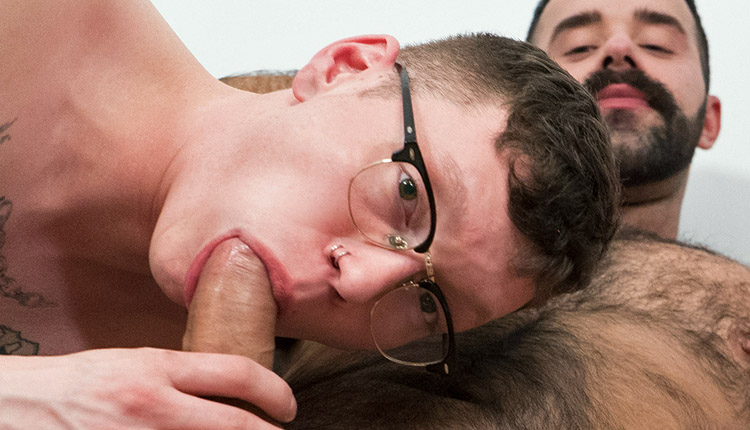 Edward Terrant & Marco Bianchi get daddy-dicked
Marco and Edward get topped in a Twink Trade episode from Say Uncle.
It's Valentine's Day, and Marco Bianchi has his eyes on his friend, Edward Terrent. Their stepdads, Russel Quest and Teddy Torres, are curious about who Marco wants to be his Valentine, and discover it's Edward. Claiming he has no interest in guys, Edward tries making out with Marco and discovers that he may have some interest after all.