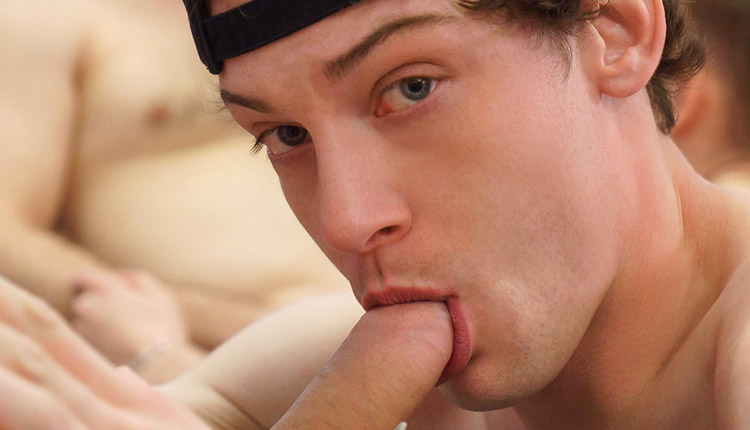 Edward Terrant & Ryan Jacobs with Aaron & Gabriel
Ryan and Edward get it in a Twink Trade episode from Say Uncle.
Edward Terrant and Ryan Jacobs bail on their math class to play video games instead. While Ryan's stepdad, Aaron Butcher, is super cool with the situation, Edward's stepdad, Gabriel Clark, is not so keen on Edward skipping school. When Gabriel confronts Edward about his truancy, Aaron steps in to save the day.