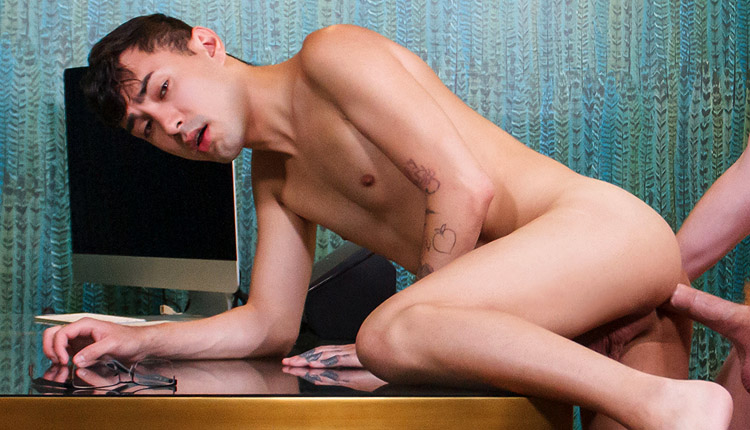 Emrys Angel screwed by Brody Kayman
Emry debuts in a Therapy Dick episode from Say Uncle.
Emrys Angel feels nervous because he can't get naked in front of other people. Doctor Brody Kaymen has a different approach that will make him feel comfortable with his body, one that involves more than stripping. For more Emrys, see his Say Uncle model page.