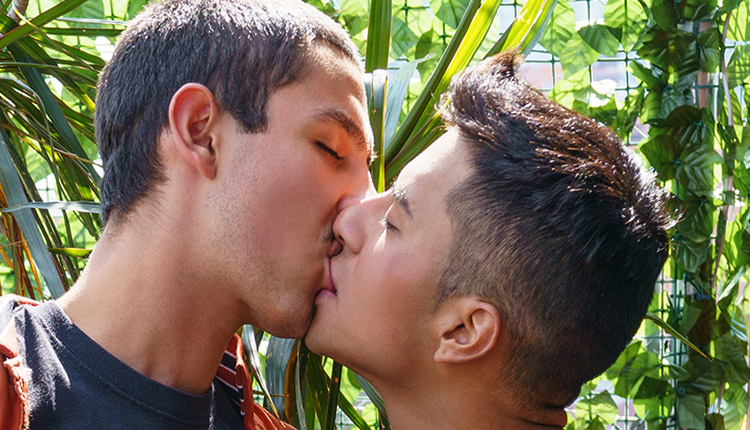 Enrique Mudu screws Axel Yerel
Enrique tops Axel in a Say Uncle All-Stars installment.
Enrique Mudu is a straight boy working in a gay bar, but tempted by the guys who flirt with him. Axel Yerel, his coworker, tells Enrique that removing his shirt will give him more tips and tries kissing him. Enrique rejects the kiss, but is willing to get his cock sucked. Hungry for more, Enrique fucks Axel, opening the door to his darkest desires.