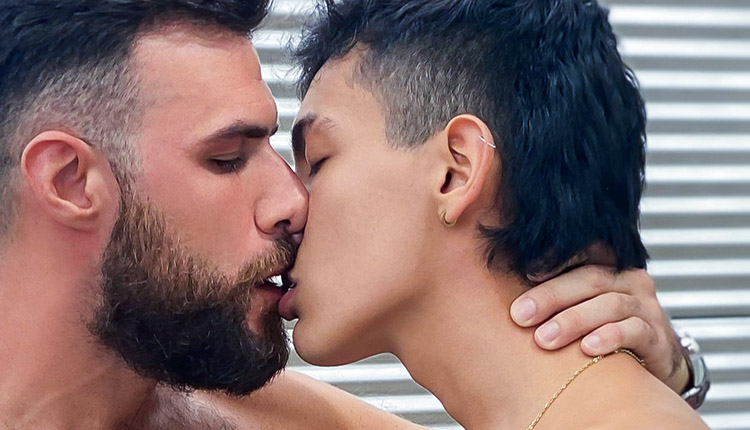 Felipe Kum fucked by Rodrigo El Santo
Rodrigo tops Felipe in a Dick Rides episode from Say Uncle.
Tension starts building as soon as Felipe Kum hops into Rodrigo El Santo's car. He's in a rush to go home, but discovers he forgot his wallet. Rodrigo makes him get off the car for a different payment. In a quiet park, Rodrigo makes Felipe suck his cock, and Felipe ends up begging Rodrigo to fuck him. With all things settled, the guys are now friends.