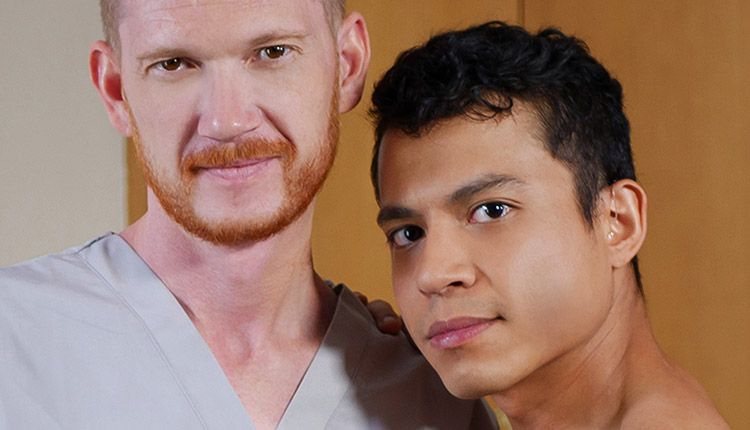 Florien fucked by Brody Kayman
Brody bangs Florien in a Sticky Rub episode from Say Uncle.
Florien is a physical trainer and though he's often the one helping others, this time masseur Brody Kayman helps him back. Upon touching him, Brody explains that Florien's body is trying to tell him something, and then helps Florien reach tranquility through the hottest orgasm he'll ever experience.