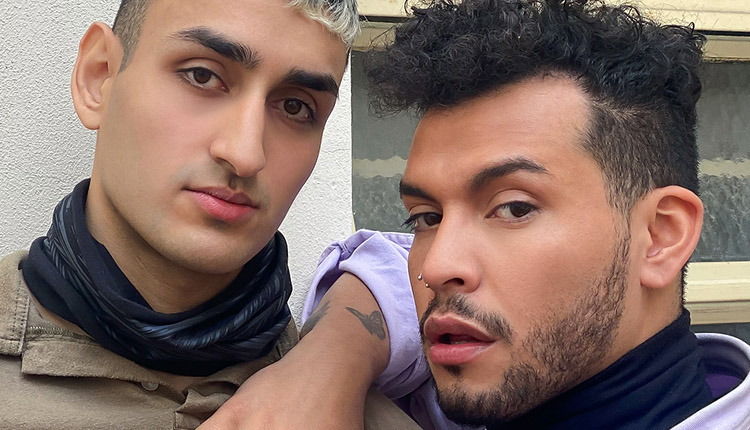 Hasan Shelby screws Jor Albarado
Hasan hammers Jor in a Dick Rides episode from Say Uncle.
When Jor Albarado picks up a ride with Hasan Shelby, he can't help but notice how hot his driver is. Jor wants to try a piece of him and Hasan is aroused by the idea. Jor reassures him they can keep everything a secret and he can be more generous with the tip if he can have Hasan's meat inside of him. Now convinced, Hasan takes Jor to his place and fucks his tight ass.