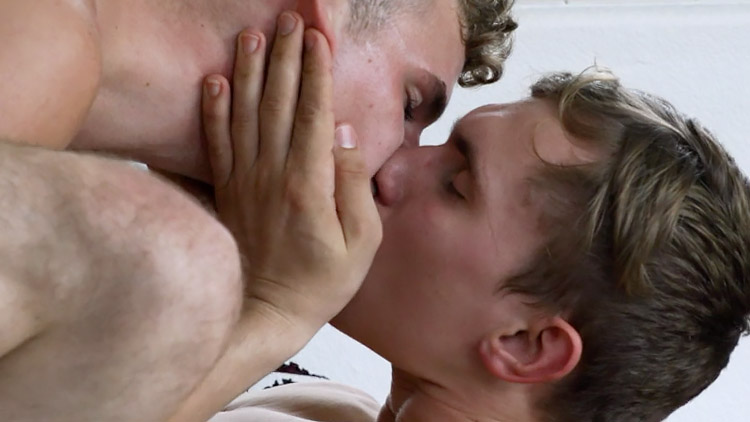 Jack Waters screws Darron Bluu
Jack drills Darron in a 'Troop Sex' episode from Say Uncle.
Darron Bluu is hanging out with his bunkmate Jack Waters when he notices that he's tense, so Darron offers to give him a massage. He asks Jack to take his shirt off, and soon enough they both end up naked and sucking each other's cocks.