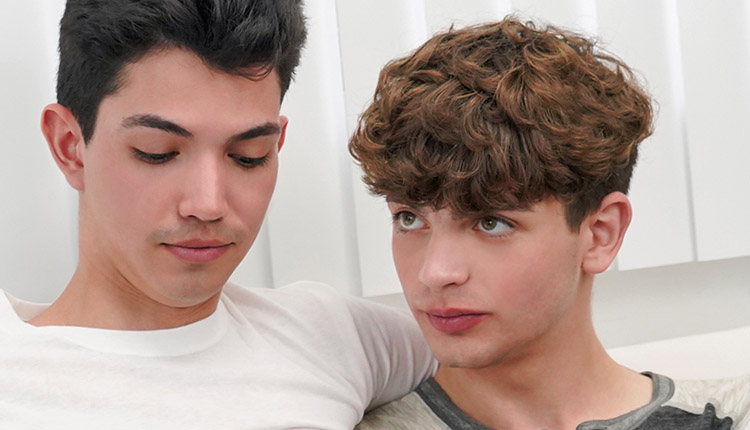 James Manson & Zayne Bright with Joel
James and Zayne flip-fuck in a Therapy Dick episode from Say Uncle.
James Manson and Zayne Bright seem to have an odd tension towards each other that they can't explain, so they seek the help of Dr. Joel Someone. The raunchy therapist has an unorthodox approach to getting to the bottom of the issue, but it turns out to be highly effective. Soon enough, James and Zayne are feeling closer than ever.