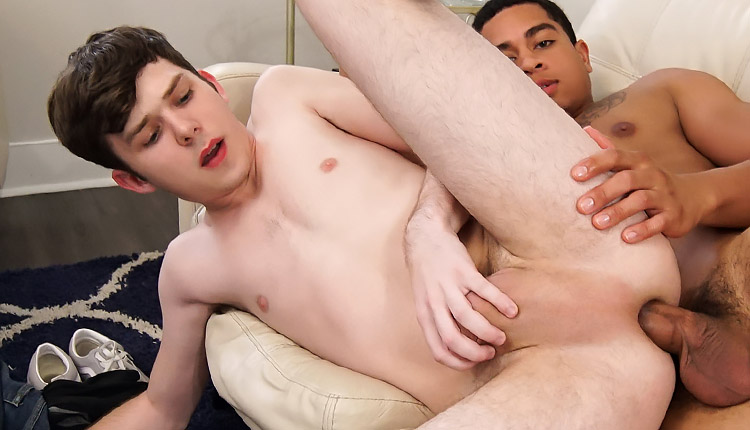 Leon King screws Dakota Lovell
Leon drills Dakota in a Bully Him episode from Say Uncle.
Leon King wants to cheat on his test scores, so the ball is in Dakota Lovell's court when Leon learns he helps grade papers. If Leon wants that passing score, he'll have to work with Dakota a little more closely.