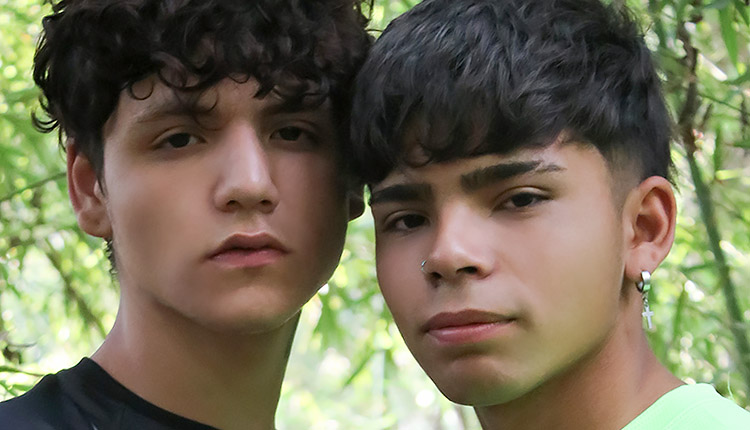 Leonel Russell fucks Glenn Hut
Leonel tops Glenn in an Anonimo episode from Say Uncle.
Shy boys Leonel Russell and Glenn Hut go deep into the woods to taste each other's cocks. They are afraid of getting cock, but that's also what gets their blood pumping into their dicks. How much can they do without getting caught?